This is a Sponsored post written by me on behalf of
Whitney Farms
for
SocialSpark
. All opinions are 100% mine.
I'm going to put you guys to the test now… how many of my loyal, faithful readers remember my big accomplishment from last summer??  Come on, you
must
remember all my posts about my veggie garden!  My pictures I'd sneak out after dark and take of my little cucumber babies!
Maybe you don't remember those specifically, but how about all my zucchini recipes or my freezer spaghetti sauce since I went ahead and planted 18 tomato plants!!  I swore last year that I wouldn't plant nearly so many tomato plants. I'm going to go ahead and get all wild and switch it up a bit!  More cucumber and zucchini plants sound perfect!


So when Whitney Farms® asked if they could send me some organic plant food to try out in my garden, I was all about it. A definite, resounding yes.  Because here's the other thing that some of you faithful readers have probably picked up on… I tend to get myself very busy and forgetfulness usually acompanies that!  So plant food is perfect for me, because it helps my little tomato babies thrive and grow even if I do forget to check on them for a day or two!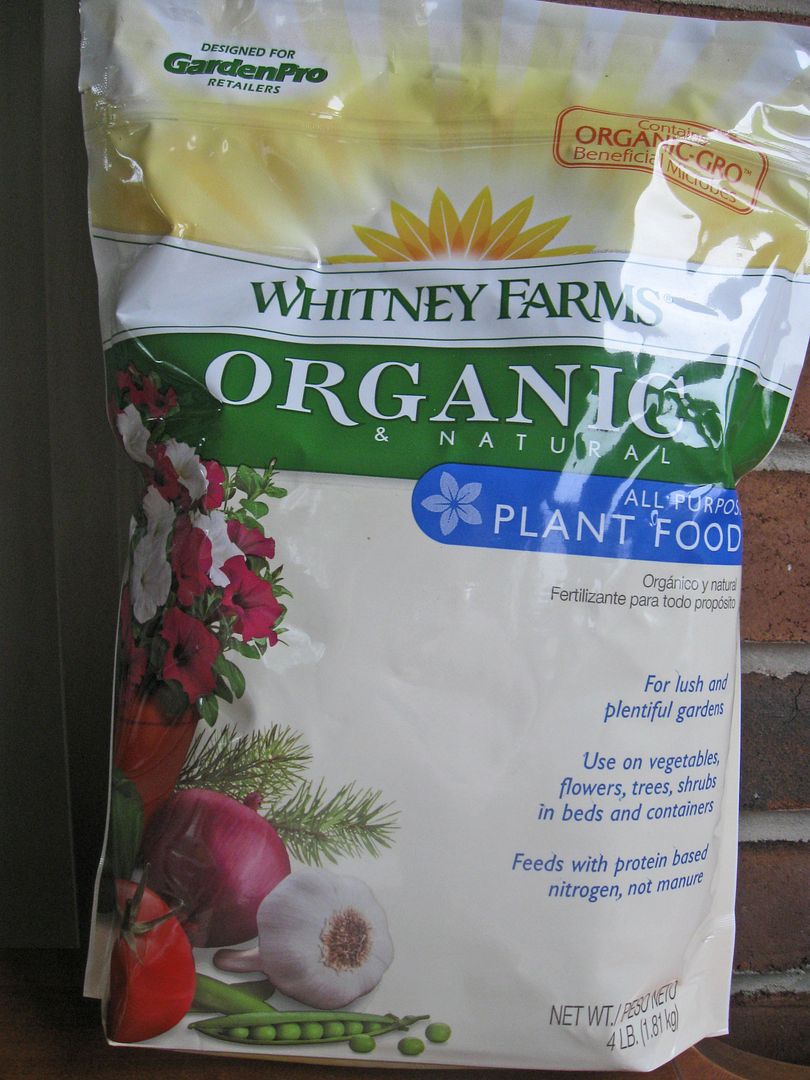 So my husband rented a tiller and got the garden all ready for me!  Here's the other awesome part of Whitney Farms® organic plant food, you spread it out while you're tilling which (for me anyways!) means it falls under the husband side of the chore list!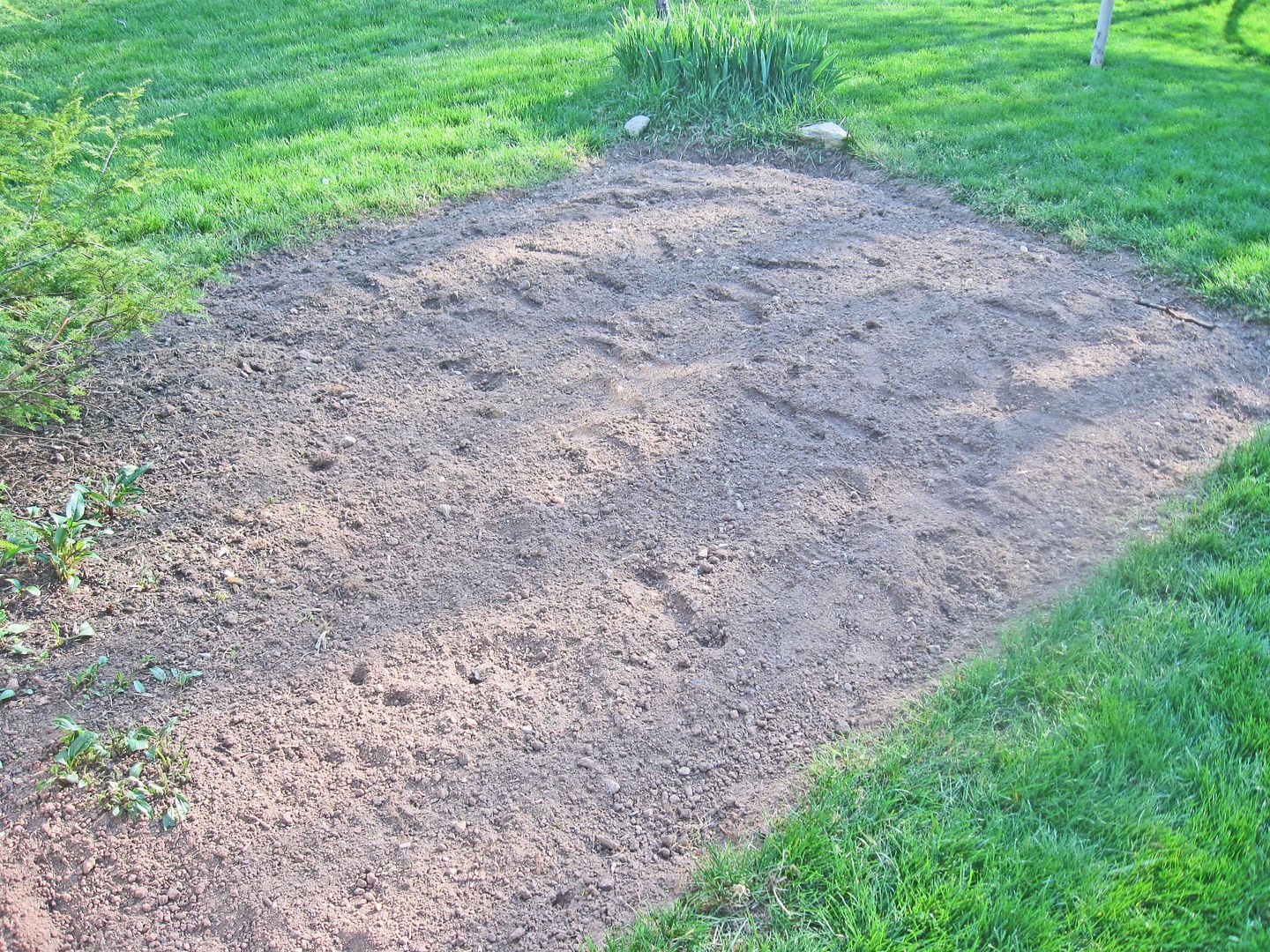 And now my little tomato plants are smiling and green knowing they're planted in organic soil and will be fed daily!   It was beyond easy to apply and a huge plus for me and my weak stomach… no manure smell!  Yippee!!

I'm seriously almost giddy thinking about this summer when I'm making dinner and can just quick run out back for my ingredients!  LOVE having a garden and love even more when it works and my veggies come out plump, ripe and juicy because they were fed!
And now you guys get to try out
Whitney Farms® organic plant food too!  Just click on any of the links and you'll get a $3 off coupon for the plant food so you're garden can grow all pretty and plump too!!  Then don't forget to come back and show me pictures of all your pretty gardens and the recipes you make!  I'm always looking for new tomato recipes!