This is a sponsored post written by me on behalf of Visit Gulf County. All opinions are 100% mine.
Earlier this year, some friends of ours went on a  Gulf County, FL vacation. When they first left, I commented that I hoped they'd have a great time, and then I didn't give it another thought.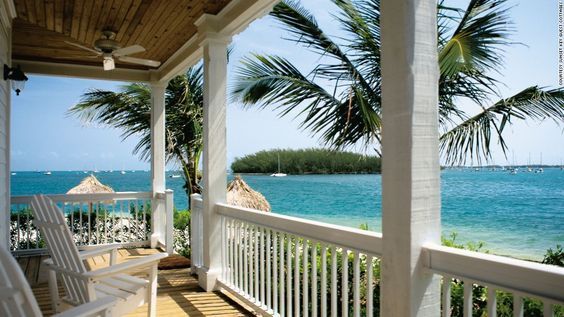 Until the pictures started rolling in. I'm telling you, my tune changed rather quickly! It's amazing how pictures can just draw us right in immediately… and how a few months later, I still can't let go and am spending a bit too much time looking at some of the gorgeous homes offered through Serenity Beach Rentals !
It seemed like when our kids were younger, we had a number of years where we took the same vacation every year. It was familiar, close to home and we knew what to expect. But that gets old fast, and who wants that out of a vacation?!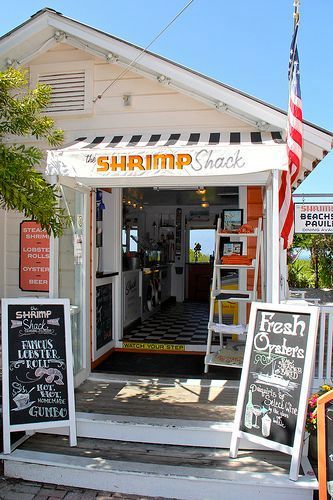 Now that the kids are hitting the teen years, we're looking for vacations that offer more excitement and adventure. We're looking for vacations that get us outside and trying new activities.
Gulf County, FL fits the bill for all of the above! From snorkeling to fishing to ecotouring and more… you will not run out of options. My kids tried paddleboarding for the 1st time about 3 years ago, and instantly fell in love! GCFL offers lots of watersports activities through venues like Daly's Watersports
My husband grew up around water and his family loves to go boating. In GCFL, you could be anywhere, and there is a boating option no more than 15 minutes away! That just blows my mind and thrills my husband and kids!
And not only is there water, but there's lots of it and all varieties! You can enjoy anything from the Gulf of Mexico to the saltwater of St. Joseph Bay. The Intracoastal Waterway to the freshwater of the Dead Lakes, and many more options! Nothing screams summer more than being surrounded by water and beaches!
For me?? I'm a hiking girl. I love walking out the front door and just exploring all day long. Gulf County is particularly perfect for hiking because it was created organically by the locals and nature itself. It doesn't feel forced like some tourist locations. The activities are all centered around the abundance of water and wildlife, so you could go every summer and never get the feeling that you're having the same vacation repeatedly (you know, that feeling that I've been trying to avoid!!)!
It's calm, peaceful and slow-paced. Plus, it's filled with pet-friendly beaches!! We are trying our hardest to only find vacation spots that we can take our puppy along with us, and GCFL fits the bill!
One of the places that all 4 of us are intrigued by and dying to visit, is the Dead Lakes! I'll go ahead and admit that part of the reason is because one of my very favorite songs is Tupelo Honey by Van Morrison and the Dead Lakes is where Tupelo Honey originates from!
But, there's so much more to this area and the history behind it! I want you to find out why for yourself and I'll pick one of the correct answers to win a $100 Sierra Trading Post gift certificate!!
*CONTEST IS NOW CLOSED!!*  That's right, it's GIVEAWAY time!!
Visit GCFL Adventure Guide to find the answer to the question below! Just leave a comment letting me know and I'll pick one of the comments to win the gift certificate!